App Mosaic - Mobile Phone Applications
App Mosaic provides mobile phone apps and smartwatch apps for iPhone, Apple Watch, Android, Android Wear, Samsung Gear Smartwatches (S2, S3, Sport) and Fitbit. More about the App Mosaic mobile phone apps and smartwatch apps Tide Table Chart, Moon Calendar Watch, Photo Album Watch Face, Sound Mosaic...

Sound Mosaic - Free Audio Books, Podcasts, Music
Rewind or Fast-Forward a podcast episode, switch from a Music Playlist to an Audio Book, listen to incoming text messages and send a voice or text reply... without touching your phone, just using the Previous, Next, Play buttons of your Bluetooth Headphone, your Smartwatch or the Bluetooth buttons in your car.



Tide Table Chart provides quick and easy access to high tide and low tide forecasts
for
thousands of tide stations
across the world (including USA, Canada, UK, Germany,
Australia, New Zealand, ...).
Whether you love to surf, dive, go fishing or simply enjoy walking on beautiful ocean beaches,
the app
Tide Table Chart
will show you the tide predictions of your favourite beach.
Display high and low tides on Android, iPhone, iPod, Apple Watch or Gear S2 watch.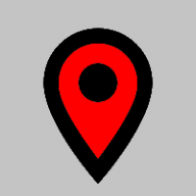 Map Chart Mosaic
Display topo maps, satellite images and road maps with cycle and hiking trails. Switch seamlessly between maps from different sources to get detailed information about a location. Map views are automatically stored in an offline cache, so that you can view them later without an internet connection.
You can add bookmarks and notes to the offline maps (e.g. your current car parking location).



Moon Calendar Watch
The app
Moon Calendar Watch
shows Moon Phases and times of Sunrise, Sunset, Moonrise and Moonset. Swipe left/right to see the Moon of the next day or play an animation of the Moon Phase Calendar to get a quick overview.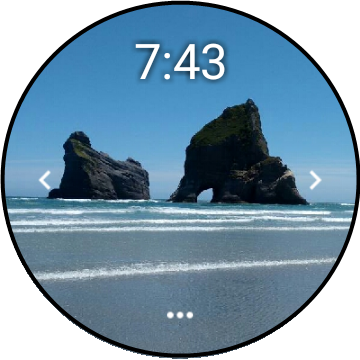 Photo Album Watch Face
Select your favorite pictures on your phone as a Smartwatch Photo Album Watch Face. The Smartwatch will automatically cycle through the pictures in your Photo Album or you can tap left/right to see the next picture.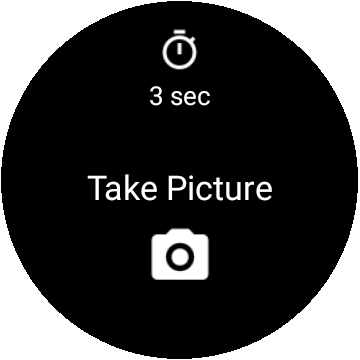 Camera Remote Watch
Remote control the phone camera shutter from your Smartwatch and take a picture without touching your phone.




Free WiFi Cafe Spots
The Android / iPhone / iPod Touch / iPad app Free WiFi Cafe Spots helps you find a Cafe or Restaurant with a free WiFi hotspot.
It lists more than 100,000 Cafes and Restaurants with free WiFi in
140 countries
around the World.
The location of these Cafes and Restaurants are stored on your phone, so that you can also
find them when you are on the road and do not have Internet access.
You can list all cafes near your current GPS location or select a City / Neighborhood by name or ZIP code.


---
Home
About Us
Products
Service
Support
Contact